Founded by Linda Roger in 2015,
Barkbrigade

is a dedicated team of dog walkers and trainers, based in Carnoustie, Angus.

Hi my name is Linda and I am the founder of Bark Brigade. I started as a professional dog walker over 5 years ago. I have also been studying with The institute of Modern Dog Trainers and I am a fully qualified accredited PDT (pro dog trainer).

I have also had many years of experience within the canine industry before becoming a dog walker, Some of this experience was from being part of a Competition Obedience Club, working in boarding kennels and groomers, but have had some real hands on training experience being part of and competing with a Flyball team and now help to train my current team. I have competed at the European and British championships and at my favourite Crufts where I will be there on the green carpet once again this year with my team. I currently train and compete in agility which is relatively new to me and still grade 1 and I have attended seminars in Scotland and as far away as London with some of the top flyball teams from the states.

I have had the pleasure of attending a Pam Martin workshop (top heelwork to music and flyball trainer) and have been on a skills day with a European agility handler, as well as currently travelling to Manchester on a regular basis with one of my own dogs to train at a flyball skills day. I have also attended a workshop for interactive play with the fabulous Craig Ogilvie, a real hands on experience that one was.

I am also starting a 2 year mentorship with a very experienced (over 10 years) dog trainer to guide me on my journey as a dog trainer and help build my business correctly, I am also shadowing as many accredited dog trainers as I can to help build my experience and knowledge. My main aim now is to become a fully accredited dog trainer with the IMDT (Institute of Modern Dog Trainers) which will definitely take my absolute dog accreditation to another level.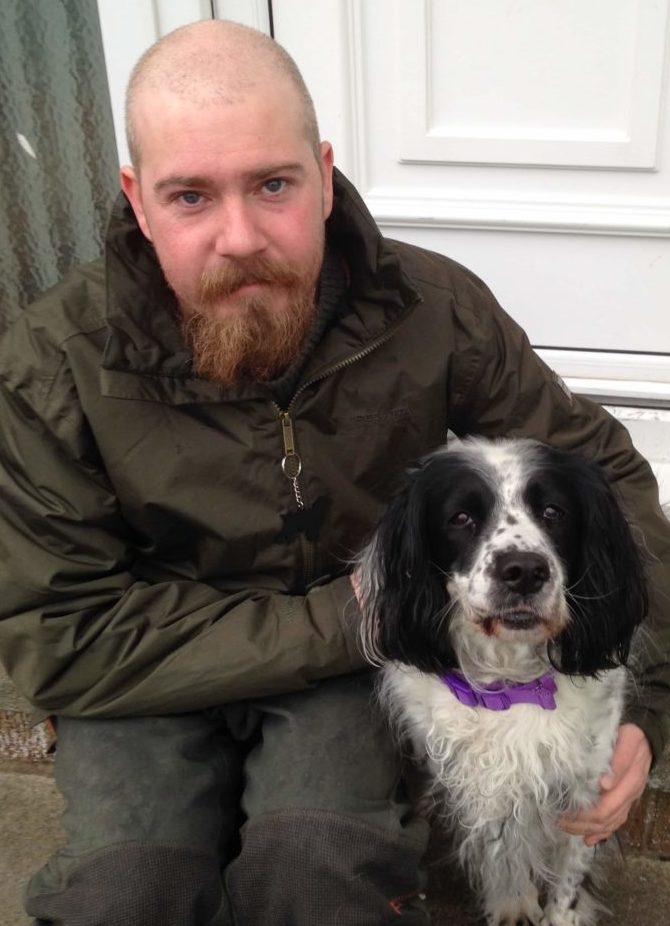 Derek Marr
Derek has Studied introduction to animal care and NC level animal care at Dundee and Angus college.

He previously volunteered at the Golf veterinary practice. He also has qualifications in pet first aid, pet sitting and dog walking.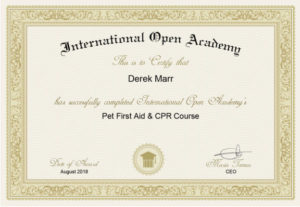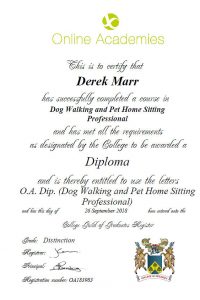 Katherine is quite new to the canine industry but has studied hard to gain qualifications to enhance her knowledge so she can provide a high standard of service, her aim is to become a ttouch practitioner and a canine massage therapist.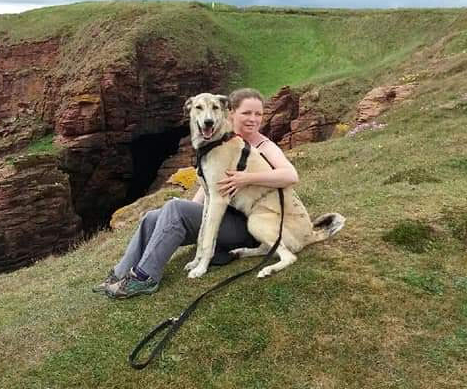 Jen has helped out Barkbrigade for a number of years, and has a huge passion for walking with her k9 companion Hamish. Jen and Hamish love exploring different walks so your dogs always get a wonderful variety when out and about with Jen.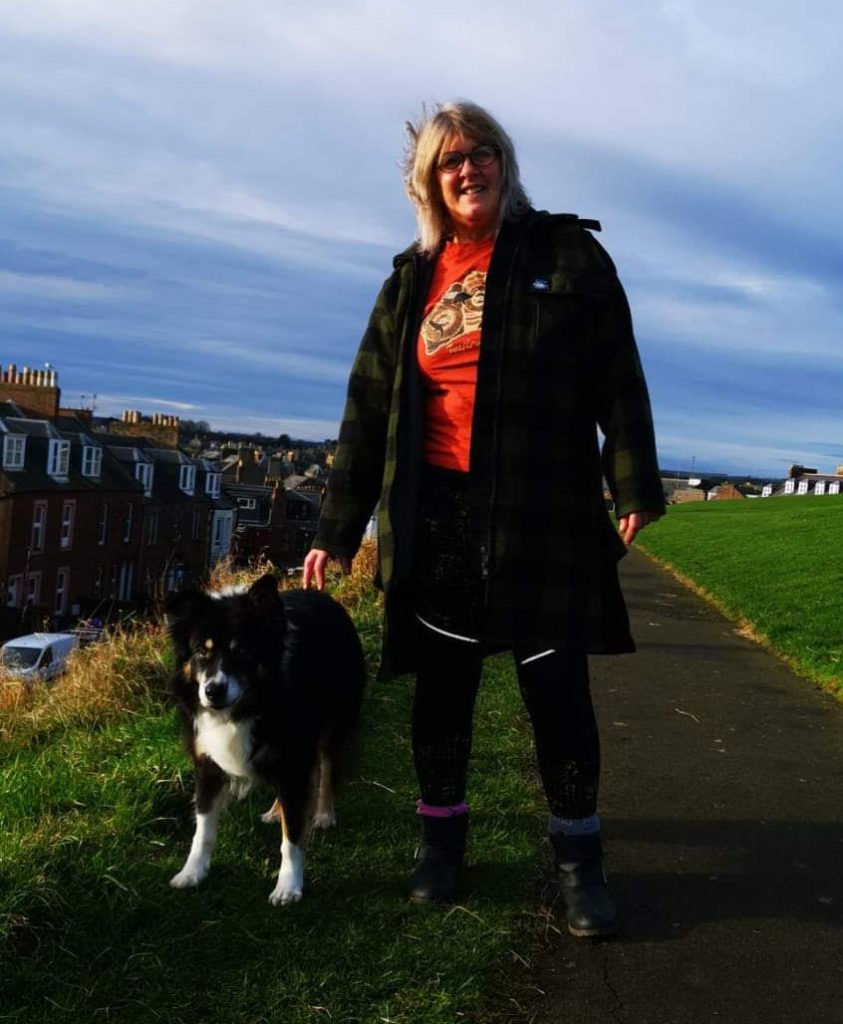 Want to know more?
Do you want your dog to join our walks or training sessions, then please get in touch for more information.